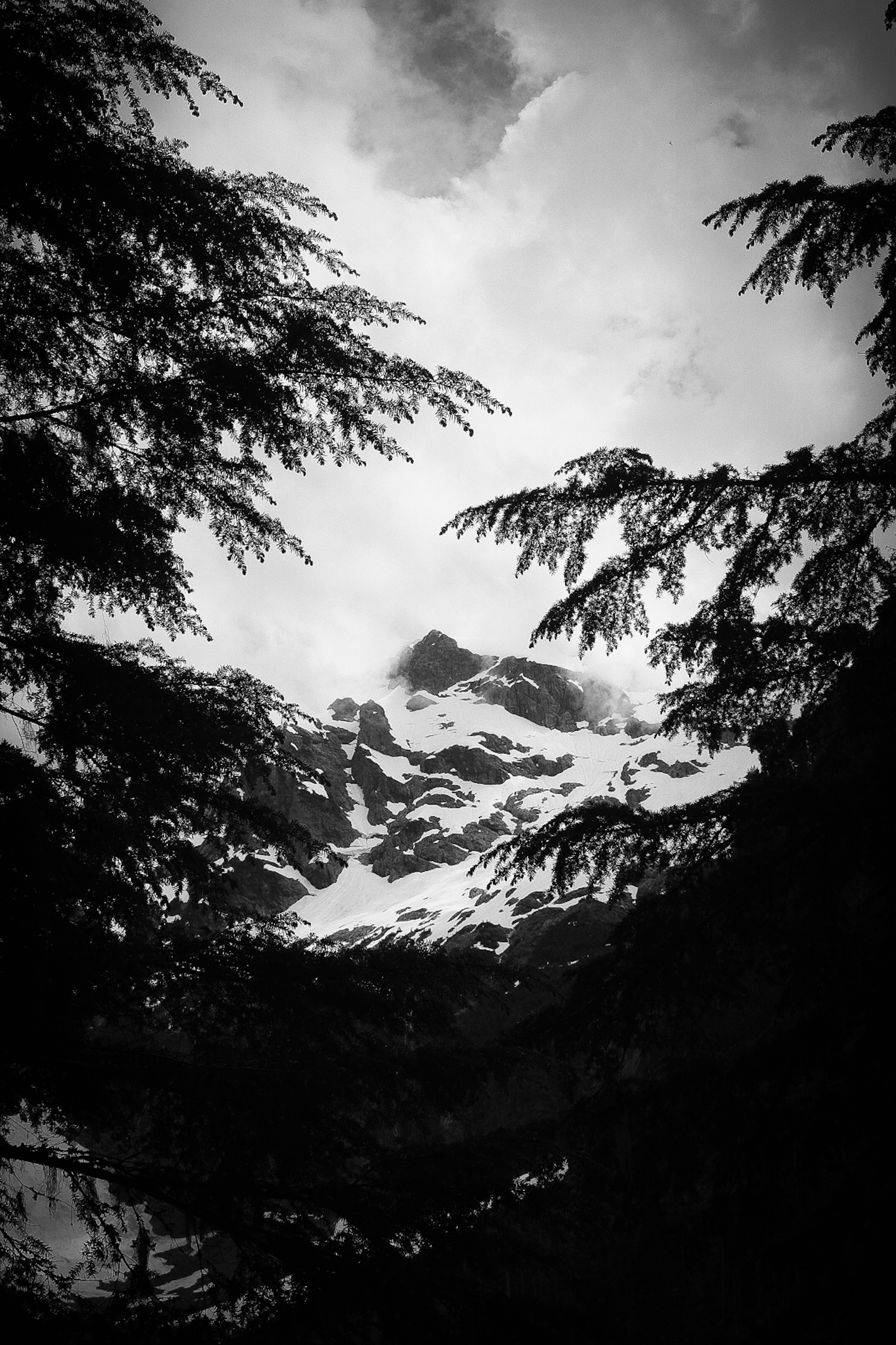 IEP Operating System
Better Outcomes. Better use of resources. Smoother and more Effective operations.
How do we get better SPECIAL EDUCATION OUTCOMES for students, families, teachers, and schools?
The Better IEP Operating System gives parents, teachers, and school districts a comprehensive framework for defining and implementing an effective, collaborative education program.
For Schools and School Districts
Take support to the next level.
Better relationship with parents
Fewer lawsuits and Due Process complaints
Better results for students
Better performance metrics
Save money on legal expenses
For Teachers and Professionals
Less bureaucracy, more class time
Better IEPs for your students
Smoother IEP process
Better IEP agreement process
Better relationship with parents
Less stressful IEP meetings
Less time on IEP meetings, more time with your students
For Parents and Disabled Students
"Nuts and Bolts and Dreams" Program
Better education for your child
Better relationship with your school
Better prepared if you need an advocate or lawyer
Save money if you need an advocate or lawyer
Contact Us
Briefly describe what the form is for or provide additional context if required. Use inviting language.